Shortlisted for the 'School of the Year for Staff Wellbeing' category in the 2022 Tes Schools Awards!
The most outstanding individuals and institutions that the education sector has to offer have been recognised in the shortlist for the Tes Schools Awards 2022. It's been revealed that Crown Hills Community College has been shortlisted for the School of the Year for Staff Wellbeing award.
For the first time, the 2022 Tes Schools Awards has brought together the best teachers and schools from all UK state and independent early years settings, including both primary schools and secondary schools.
The panel of expert awards judges include school leaders, inspectors and education researchers. The objectivity, professionalism and high standards of the Tes Schools Awards judges and the judging process has helped establish them as a well-respected achievement for any school chosen as a finalist or winner.
Tes editor and chief judge of the Tes Schools Awards Jon Severs said: "This year has seen an incredibly high standard of entries to the Tes Schools Awards. Every teacher and school who has been nominated should be incredibly proud – it's a fantastic achievement. We are looking forward to showcasing, as we do every year, just how vital our education professionals are to every facet of this country. Teachers, leaders and support staff have all played an enormous role as schools have battled with immense challenges over the last few years: this is our chance to say thank you for all that they do.
"After two years of virtual awards ceremonies, we are looking forward to celebrating our education heroes in person once again."
The Tes Schools Awards Winners will be announced on Friday 17th June at a gala ceremony at London's Grosvenor Park Hotel.
To see the full list of who's in the running visit tes.com/schools-awards
We hope that you enjoy reading our contributions to the big debate in education! These think pieces are presented in the way that they are deliberately: they begin with the curriculum first and are in (chrono)logical order. Reading them in this way will guide you through our thinking. At Crown Hills Community College, we have embarked on an exciting journey not only to join up the work of the curriculum, teaching and learning and assessment (under the umbrella of 'Currtla') but to question – and provide answers to – what these things mean to us and how they relate to each other. 
To see the Think Pieces, click here
We have invested in bikes for children to learn to ride in their PE lessons! Pupils in Year 7 are trialling bikes & will get a chance to learn about braking & turning. Here are our PE team having a go! See PE lessons in action next week, book on to a tour https://t.co/2FLv9ihWV4 https://t.co/vKL5daVIY0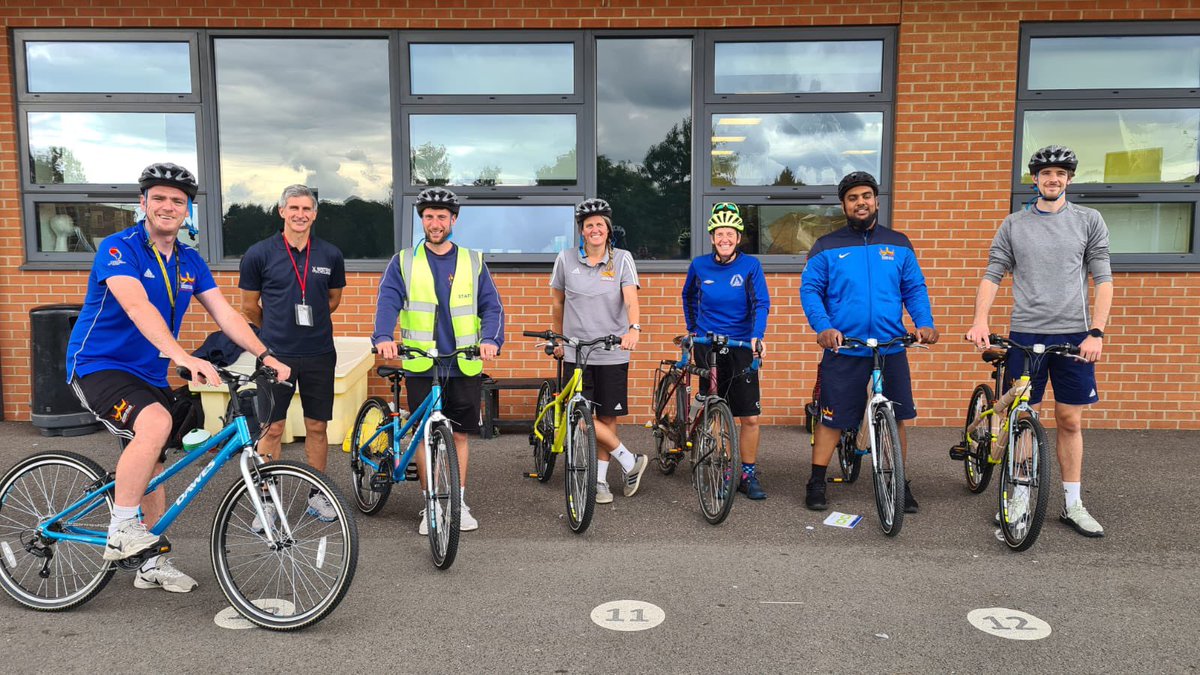 A huge thank you to the #aspirationfund from @TNLUK. Yasmin has been a true inspiration on her @britishfencing social impact visit today. We declare the piste officially open #aspiration https://t.co/x3zwWDSATZ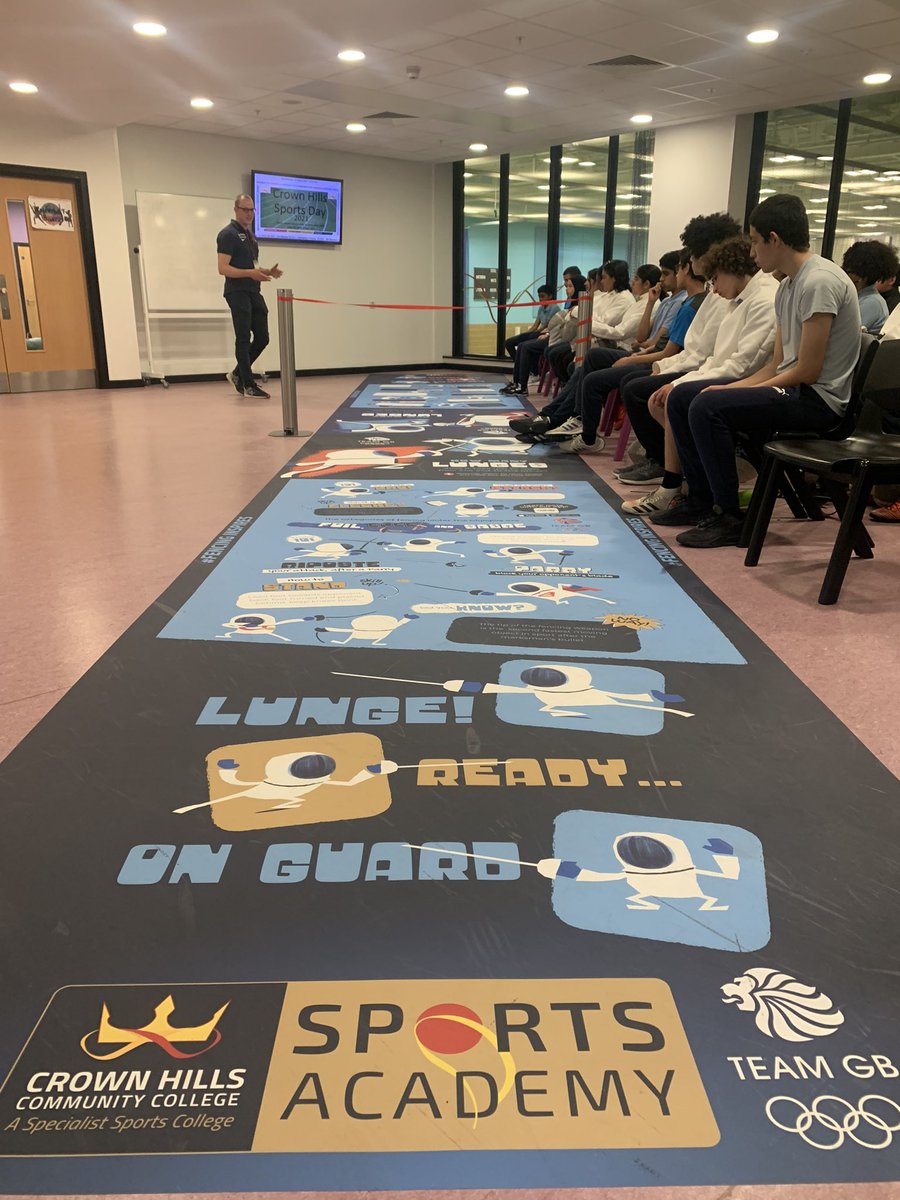 This Year 7 has submitted "Extra Homework" in art! In art they learnt about the Formal Element of Line last week, and this student did a drawing of Van Gogh's Starry Starry Night using the technique he had learnt in lesson👏 https://t.co/f4ZNcAlwr1
We have invested in bikes for children to learn to ride in their PE lessons! Pupils in Year 7 are trialling bikes & will get a chance to learn about braking & turning. Here are our PE team having a go! See PE lessons in action next week, book on to a tour https://t.co/2FLv9ihWV4 https://t.co/vKL5daVIY0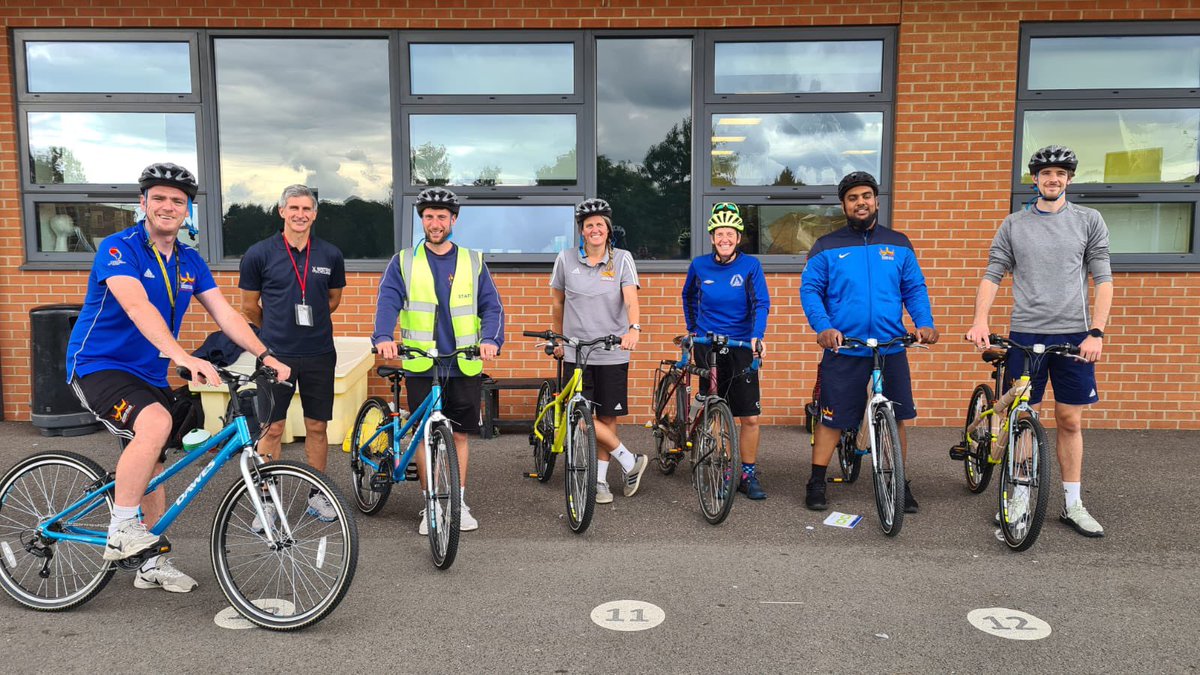 A huge thank you to the #aspirationfund from @TNLUK. Yasmin has been a true inspiration on her @britishfencing social impact visit today. We declare the piste officially open #aspiration https://t.co/x3zwWDSATZ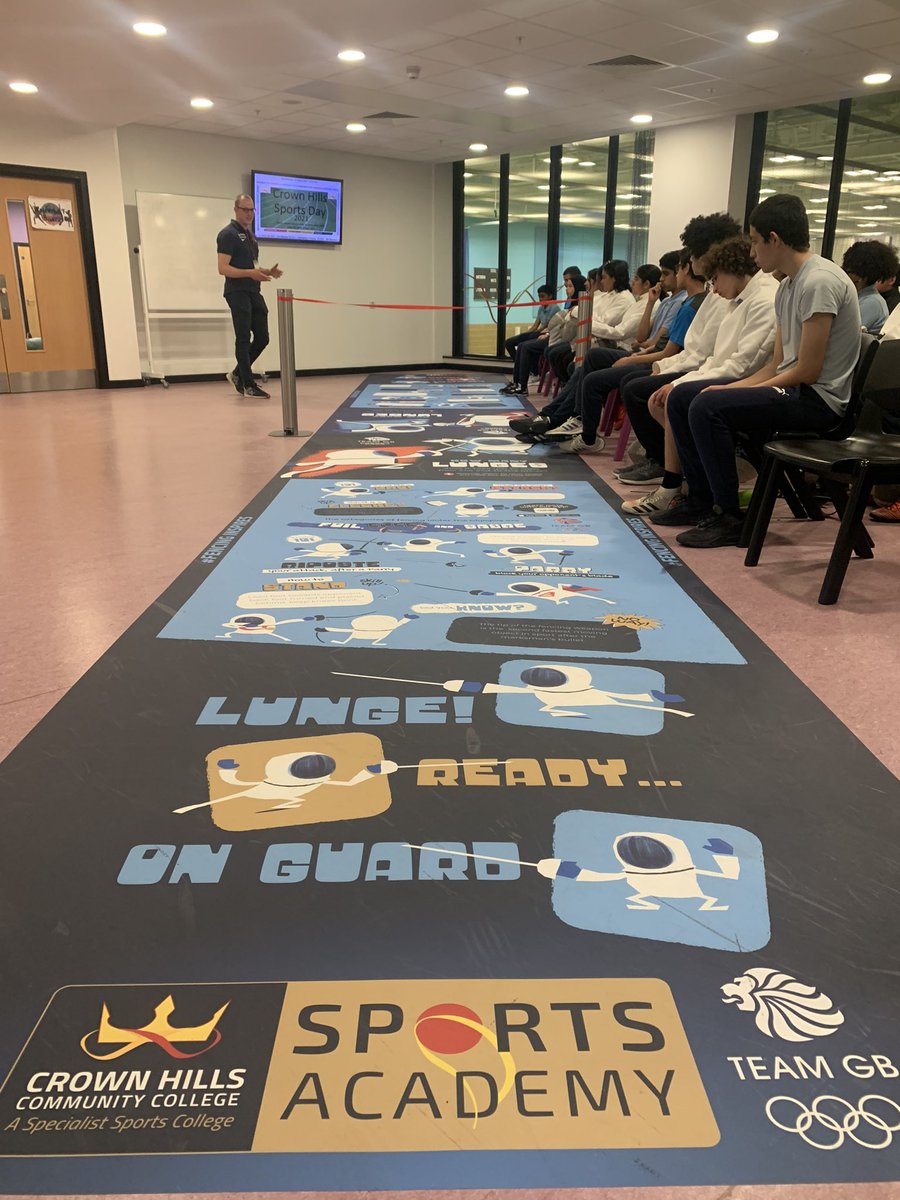 This Year 7 has submitted "Extra Homework" in art! In art they learnt about the Formal Element of Line last week, and this student did a drawing of Van Gogh's Starry Starry Night using the technique he had learnt in lesson👏 https://t.co/f4ZNcAlwr1
FIND US
Crown Hills Community College
Gwendolen Road
Leicester
LE5 5FT
Telephone: 0116 2736893